Featured Articles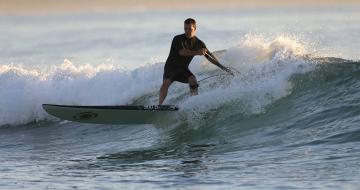 News
The nudie Australian Boardriders Battle is Australia's biggest grassroots boardriders event and involves more than 60 of Australia's best clubs.
Read more
News
Whether you're a high-speed thrill seeker or absolute beginner, windsurfing is a solo sport, but an Australian team is working on a fresh new design which changes that.
Read more
News
With its unique twin-hull design, the Wave Chaser wants to deliver an intriguing blend of windsurfing and sailing-style fun to the masses.
Read more
News
In 2012; I became seriously interested in beach catamarans, with a view that owning one would provide plenty of enjoyable moments out on the water with family and friends.
Read more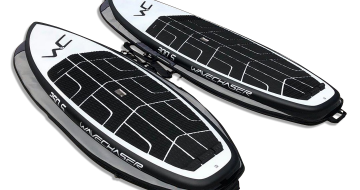 News
Our start point for the design of Wave Chaser Surf Paddleboards is stability. From there we've built in the characteristics of today's performance surfboards.
Read more