Featured Articles
Videos
Wave Chaser design and business philosophies by Moneytech
Read more
News
There is a lot of discussion about foils and the danger they pose both to their riders and other water users.
Read more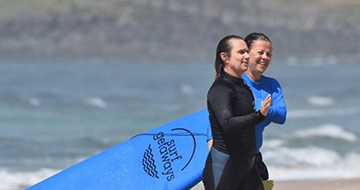 News
I was fortunate to have been born into a surfing family. As young as I can remember my family was at the beach. My Dad was always surfing.
Read more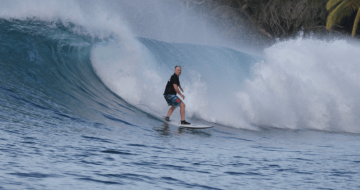 News
Interview with Wave Chaser Founder and MD Nigel McBride, a big SG supporter and our technology and learner surfboard provider.
Read more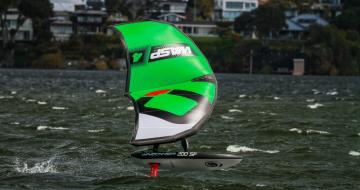 News
The wind was looking great on Friday, so we packed the new WASP V1's with all our SUP foil boards range and made our way up to Lake Pupuke where...
Read more